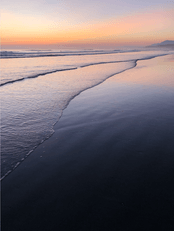 Dr. Oona Tiplady, R.Psych.
FLEXIBLE SESSION OPTIONS
To find out more about our services or to book an appointment, please call or email us today.
We offer psychological services in person, by phone or by a secure online platform.
Registered Psychologist (#2460)
Providing compassionate, evidence-based psychological assessment and
treatment for adults, adolescents and couples.